Logo redesign, colour palette extention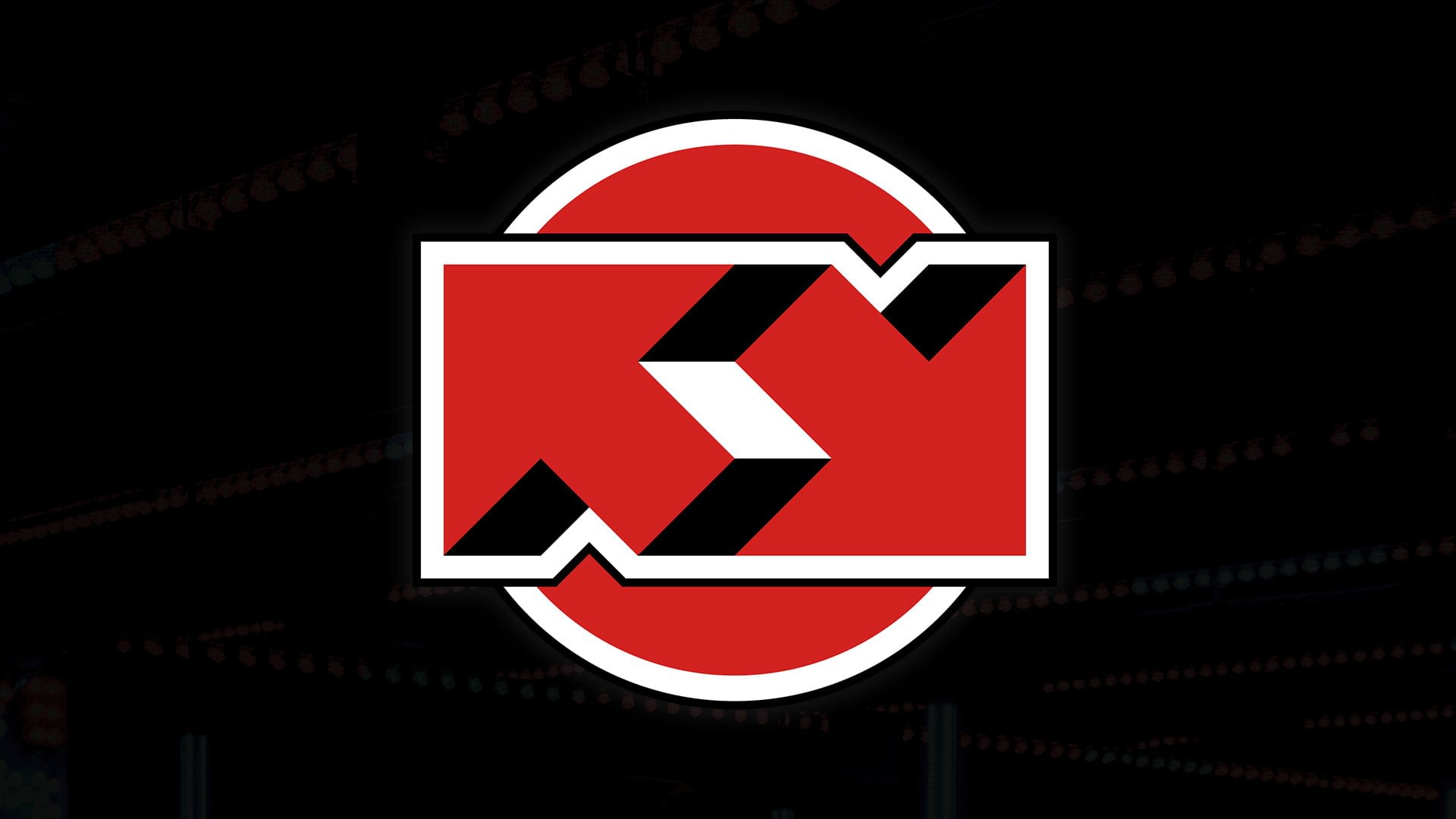 Organization:
Step Revolution is a super cool interactive entertainment company making social competitive music games and other exergaming products.
Challenge:
The company needed to modernize and evolve their identity to give a cohesive look across multiple applications, and have more impact overall.
Solution:
I made the logo simpler, cleaner, and bolder, while having the company name more prominent. I removed small graphical details and added a background circle and crisp black outlines. The E in "Step" was also redesigned for a more sleek appearance. Altogether, these changes modernize the mark and give it more legibility, versatility, and impact.
Check out the StepManiaX Game in action at Betacon 2017: