Logo design, colour palette, typography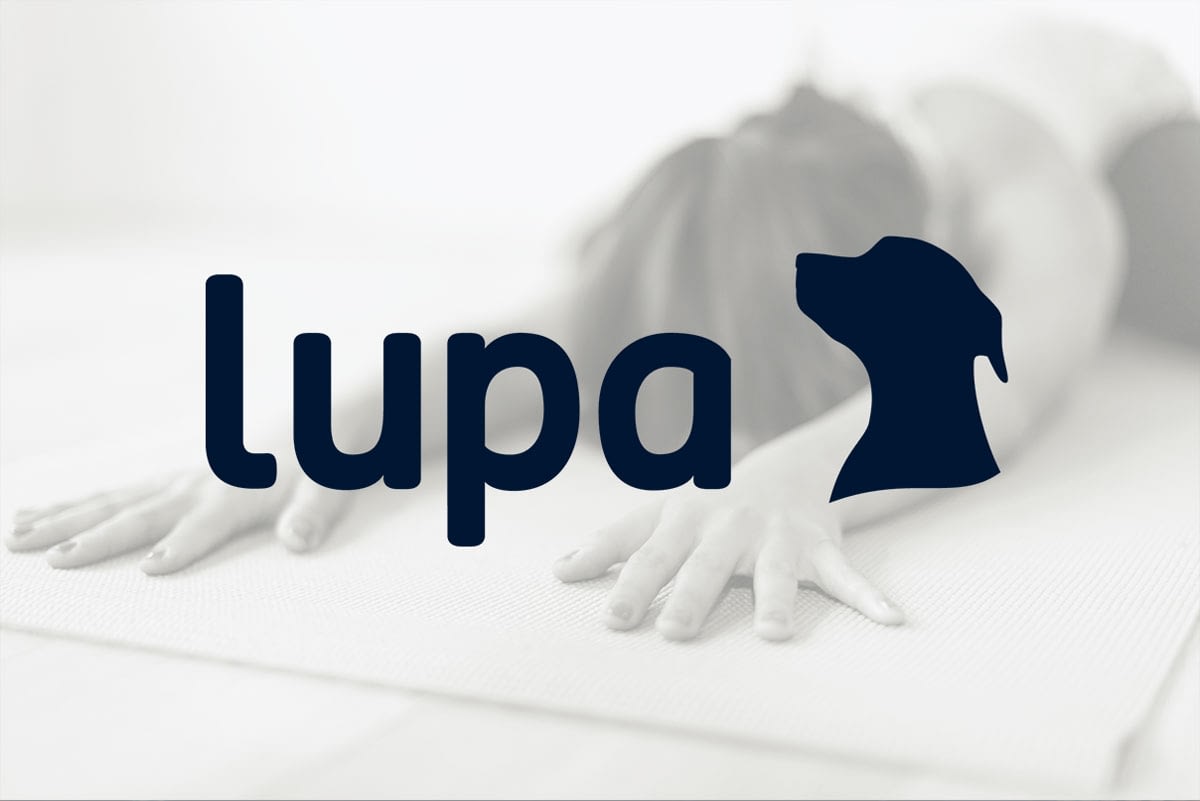 "Robert really listened to what I was looking for and developed something perfectly suited to my needs."

– Kate Okolita, Founder of Lupa (USA)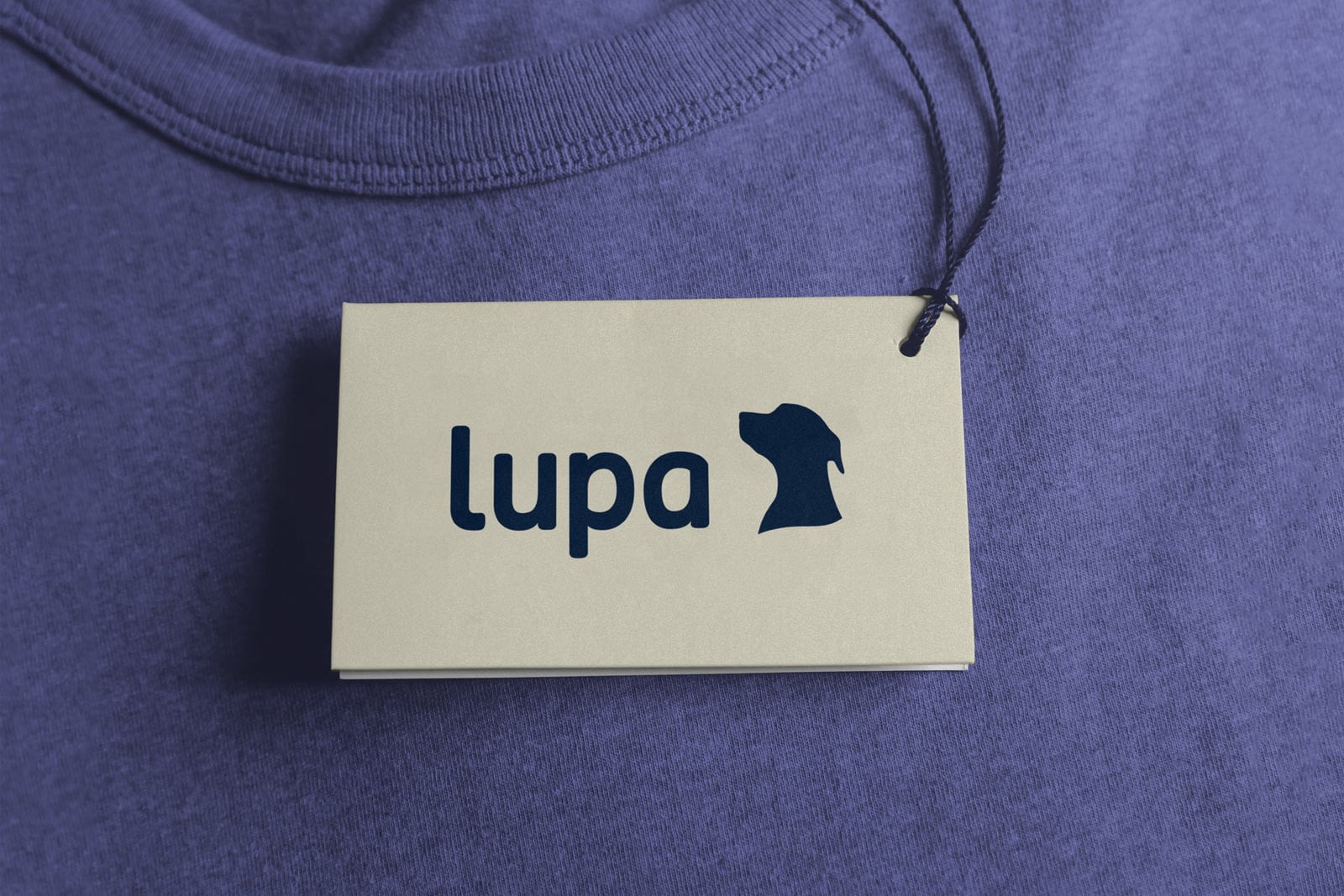 Organization
A unique loungewear clothing company supporting charities for dogs.
Challenge
Design a logo and identity to match the brand's personality: confident, simple, and relaxing. The logo was to convey class, positivity, and passion, and had to somehow tie in with dogs. The colour palette should lean toward a female audience without excluding the male audience.
Solution
I decided to place a dog image front and center, so to speak, and I ended up using a posture with relevant meaning. The canine is sitting tall and looking up (to its owner) with ears back and relaxed. This communicates utter loyalty and trust in its owner as it awaits the next command. The icon also stands alone quite well without the brand name attached.
I chose a clean and friendly-looking font — Tellural Bold — for the brand's confident yet comfortable personality. I slightly adjusted the letter shapes for more symmetry and balance.
As for the colours, I chose a palette of soft earthy tones to give the identity a gentle look and feel.